#41 Into the spider closet [S4E9 with Will Hines]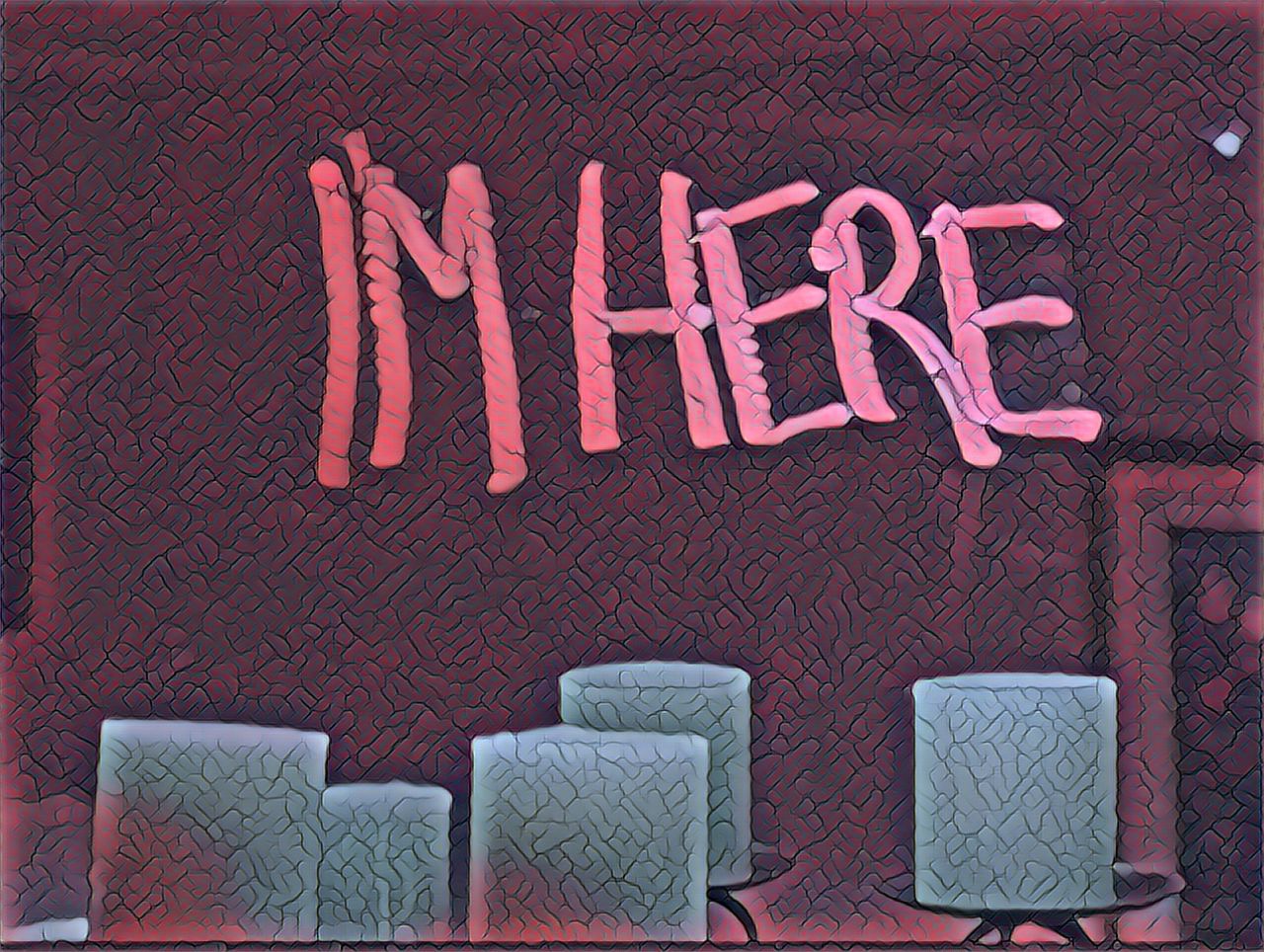 Kyle is out this episode, but in his place we have guest host Will Hines! Will Hines is a comedian who performs at UCB LA and co-hosted the podcast "Don't Get Me Started."
Will hasn't seen the show before and is a hardline skeptic.
Story 1: The Wealthy Widow – A man marries a widow and goes looking for her late husband's buried fortune.
Who tells this story, since the man is dead and the other witness is a ghost? Will thinks maybe the widow murdered both husbands.
Everyone agrees the ghost taunting the husband is the best part.
Story 2: The Witness – A group of girls avenges their friend's murder by summoning her spirit.
Tiffany thinks the girls just knew details about the suspect and relayed it to the police.
Will thinks it's very similar to the movie The Craft.
Story 3: The Accident – A year after a man saves someone in a car accident, he finds himself in a similar situation.
The group debates the integrity of windshields.
The group uses the coincidence rule. Except for Will, who thinks it's too obviously fact, that it must be fiction.
Story 4: Bad Dreams – A woman who has a pension for dreaming the unfortunate future, dreamt she would die on her birthday, and it's only days away.
All agree this is one the better stories, with an actual twist ending.
Chris had a premonition about running to neighbors, and then seconds later ran into them. Is that really a  premonition though?
Story 5: Mental –