#42 Futzing with the wrong drivers [S4E10]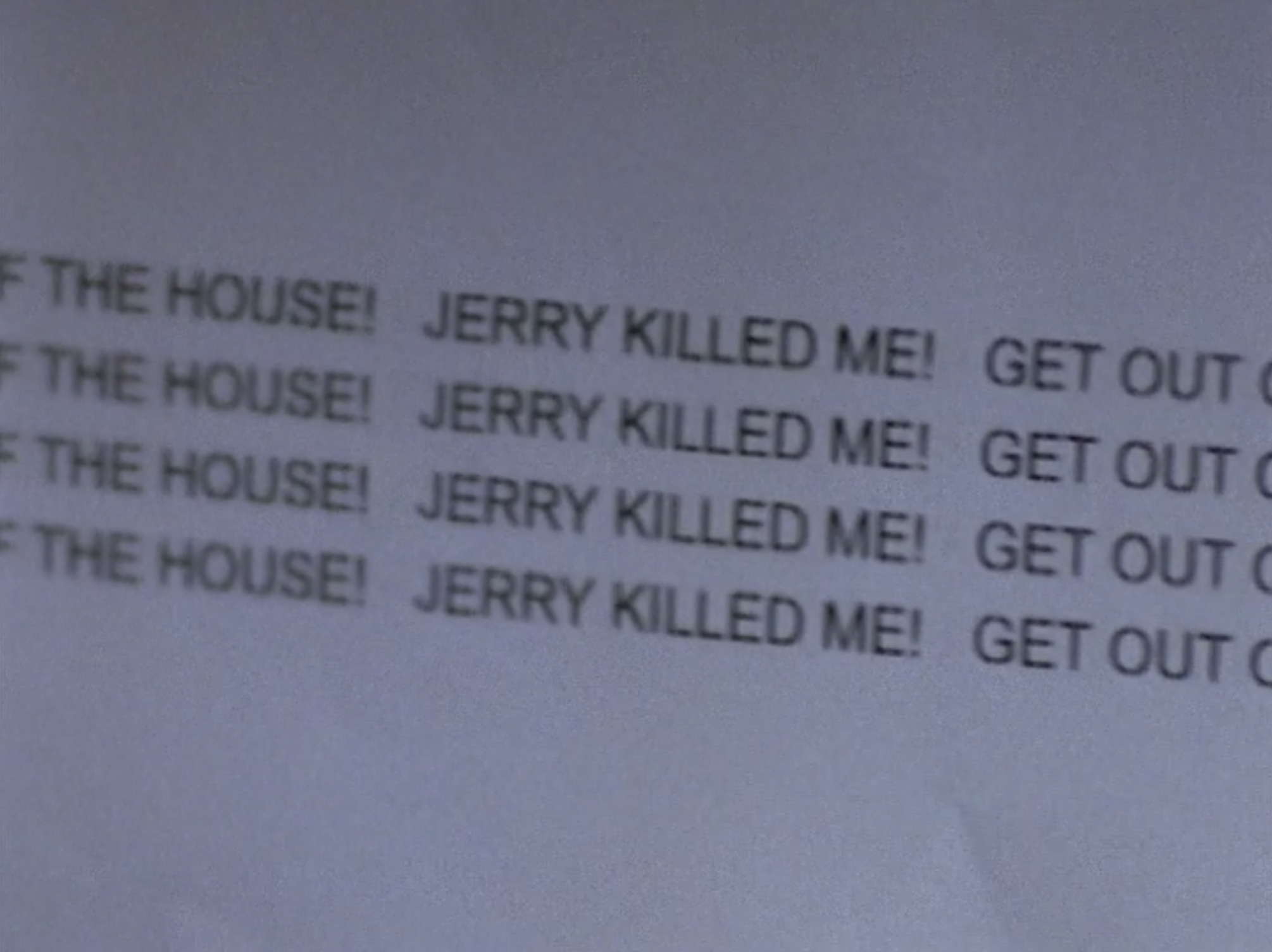 Jesse pitches his Beyond Beliefe App which would randomize BB stories from all four seasons. This way you would get a fresh mix bag of stories each time.
This leads to a discussion of each host's voting strategy and meta-game.
Story 1: Moonstruck Beach – An aspiring writer moves to a secluded town and finds herself the target of a dangerous man.
How can a ghost use printers and why wouldn't the printer immediately warn her.
If it was true wouldn't moonstruck beach be an actual book?
Tiffany wonders how many people need to die for this woman to get a best selling book?
Story 2: Healing Hands – A nurse caring for a dying patient, witnesses a strange visitor.
Jesse hates single-source stories.
Chris believes it, according to the ghostly rules.
Mark talks about how lazy he is.
Story 3: Aspen Sunny Side – A group of friends mountain biking get a bad feeling when one doesn't return.
Most people have bad feelings all the time, so this could definitely have happened.
Kyle thinks it was accidental astral projection.
Tiffany wonders why no one just uses a phone.
Jesse found this story very complicated. None of the character actions make sense.
Story 4: Night Walker – A scammer is approached by his neighbor to scam her husband only to discover she isn't exactly human.
Vampires? Everyone agrees this is just nuts.
Since there was another true vampire story on BB, could this one be true?
Kyle dives into the Vampire Rules and doesn't know if she could hide her fangs.
Story 5: Hot Car – a couple, framed by a mysterious woman, get karmic retribution after being released from jail.
Did the woman confess to easily?
It's a coincidence-based story, so the group believes it.
Friends of the podcast Max Labella and Ashley Walker join the studio and listen to audience-submitted stories.
The story results are revealed.
To find out which stories are fact and which are fiction… you must listen to the podcast, or check out the full episode below or on Amazon Prime.