#44 Frakes and geeks [S4E12 with Samm Levine]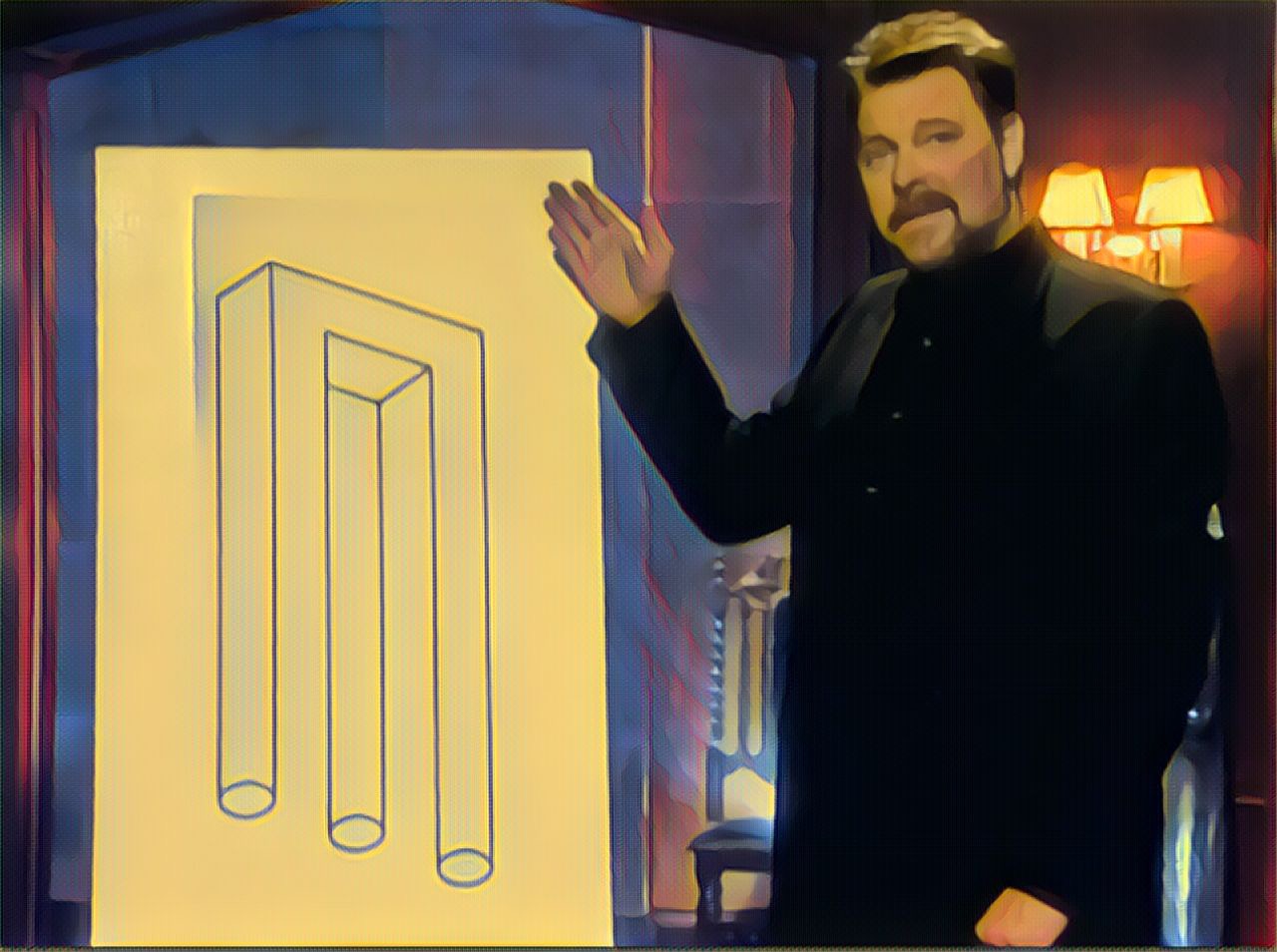 Kyle is sitting out but we have guest-host actor and podcaster Samm Levine. Samm has watched the show before, and also had a neighbor who bragged about acting in an episode of Beyond Belief.
Samm is a hardline skeptic of all things supernatural. A big believer of known skeptic James Randy and the million-dollar challenge.
Samm has appeared recently on the show Movie Trivia Schmoedown.
Story 1: Witness To Murder – A ghost hunter who captured ghosts on film meets a mysterious end.
Samm tries to unpack Chris's belief in ghosts.
In talking about the integrity of true stories in BB, Samm tells us the actual true story of Cool Runnings.
Most people find this story too be ridiculous and very writery.
Story 2: Roulette Wheel – A down on his luck gamboling addict finds himself on a mysterious winning streak.
Samm does not believe that odds could allow this to happen. Also, the pit boss would have thrown him out way earlier.
Chris thinks there are so many gambling stories that this could have happened.
Story 3: The Phrenologist's Head – A doctor given a Phrenologist's Head finds a smudge on it that leads to a miraculous discovery.
Samm explains that the doctors would have figured it out eventually upon surgery…And a lawsuit.
Chris believes that something could have happened to lead the doctor down the right path.
Jesse wonders if Freud's ghost is involved in the smudging.
Story 4: The Bridge – A hiker crosses a shaky bridge and is helped by a mysterious woman who turns out to be more than she appears.
Jesse thinks the woman had her mom's name in her subconscious and projected onto the woman.
Samm thinks it's a single-source story where the woman miss remembered the events. points to Malcolm Gladwell's Blink.
Story 5: The Cigar Box – A girl buys an antique, which turns out to belong to a neighbor.
This segment stars Campbell Lane, who does VO for the second half of BB.
Jesse thinks there are one too many coincidences.
Samm walks through how it could have happened – he was just a bitter old man who died after being denied his antique box by a little girl.
Friend of the podcast, Misty Stinnett (who has a new podcast Go Help Yourself) shares some self-help tips. But some are fact and some are fiction.
The story results are revealed.
Samm tells us a story of when he "met" Jonathan Frakes.
To find out which stories are fact and which are fiction… you must listen to the podcast, or check out the full episode below or on Amazon Prime.