#35 Girls just wanna have puns [S4E3 with Misty Monroe, Claire Berger, Misty Stinnett, & Kelly Perron]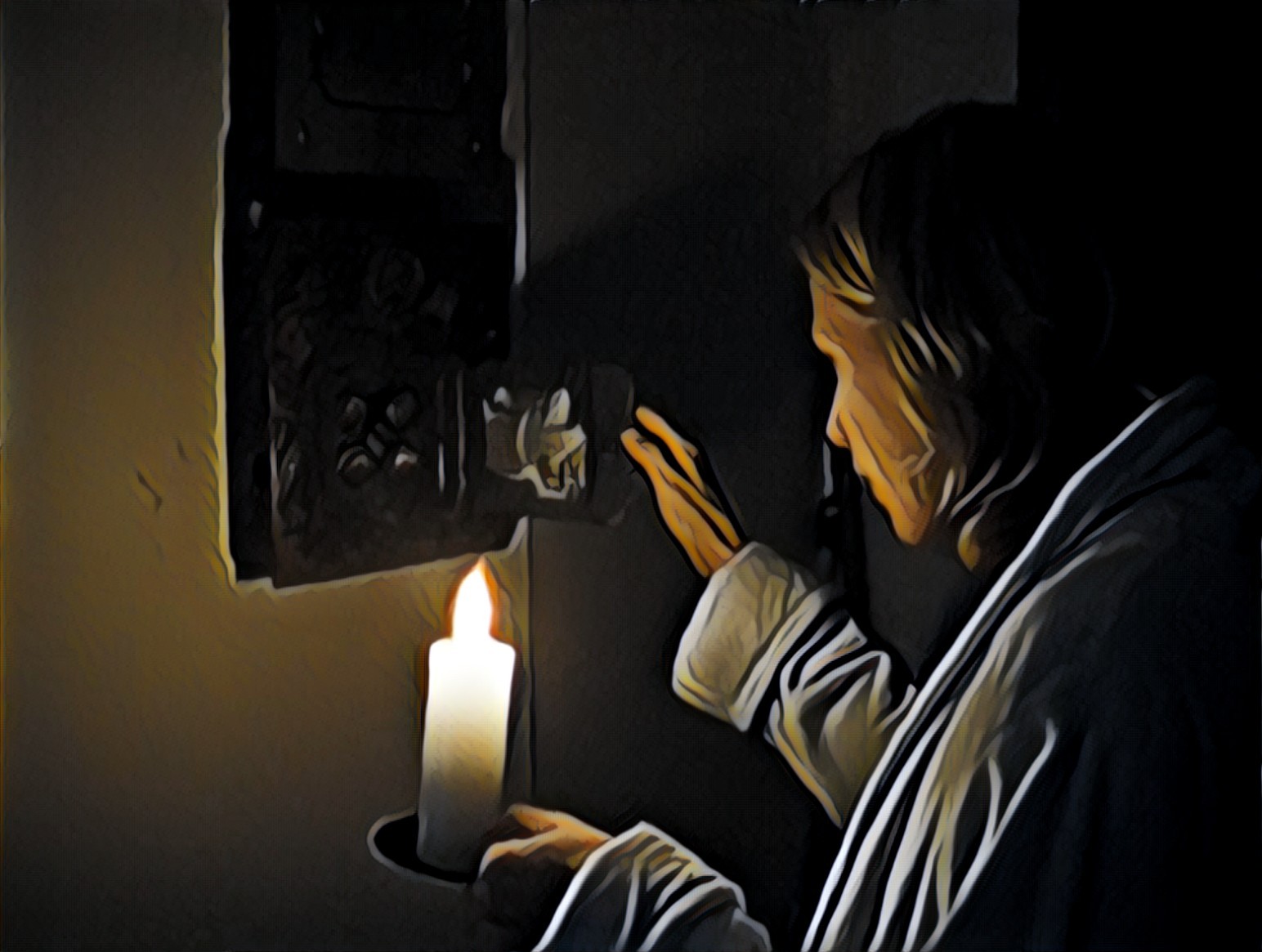 Prepare for an all-female takeover of Beyond Beyond Belief!
Along with Tiffany, our guest hosts this week are: Misty Monroe, Claire Berger, Misty Stinnett, and Kelly Perron. The hosts dive into their relationship with the show and the supernatural. And Misty Monroe regales us with her amazing and frightening Ouija experiences.
Story 1: Out Of Service – A couple camping in the woods is saved by a man who needs saving himself.
Given the title, cell phones don't really play a big part.
No one buys that the yellow jacket man is still alive.
Kelly wonders how many people have disappeared in these woods.
Story 2: When I Was Big – A child psychologist discovers a strange connection with a young patient through his childhood books.
Misty S. doesn't understand why the bookshop employee didn't help find the books. Misty M. knows she just isn't paid enough.
Tiffany thinks the bookstore would tell this story to drum up publicity.
Story 3: The Greedy Investor – After greedy relators are cursed by an elderly tenant, they find that closing a deal is more difficult than they thought.
Claire buys this story. Grandchildren could easily return and buy the home.
Tiffany feels the one thing that's not fact is this woman being with this "frog" man.
Story 4: Seven Hours Of Bad Luck – After breaking a mirror, a woman decides not to clean it up, and finds herself facing hours of bad luck.
No one understands why she tried to put out a fire with a bathrobe.
Turns out Tiffany only owns one t-shirt.
Story 5: The Secret Of The Coins – After doing a good deed, a pizza delivery man receives a tip, which turns out to be worth more than it seems.
Claire thinks the playground is a good reason for the story to get out.
This could be a case of the complicated theory.
Part 3 of our Ouija experience:
Chris warns Jesse not to bring a Ouija into their apartment.
Kyle and Jesse go on an adventure to find a Ouija.
The story results are revealed.
The hosts go into a "detailed" discussion about Beanie Babies.
Plugs abound!

Misty Stinnett has a web series called Creeper Upper.
Claire Berger has a new podcast called High Brow Reviews, with co-host Chris Newth!
Misty Monroe has a one-woman show called Unapologetically Black.
Kelly Perron is a photographer and you can see her work on her Instagram. She's also apart
To find out which stories are fact and which are fiction… you must listen to the podcast, or check out the full episode below or on Amazon Prime.